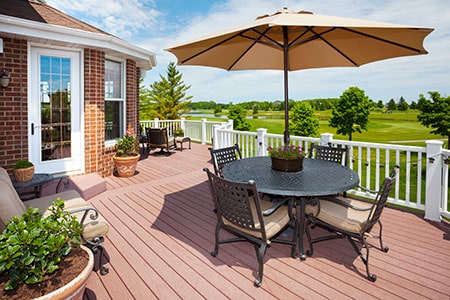 Proudly serving Baltimore County and the surrounding areas with exceptional masonry, paving, concrete, roofing and much more. Our team has many years of experience, we have the expertise, knowledge and skills to make any outdoor project come to fruition.
We are here to add functionality and beauty to your property with beautiful/functional patios and walkways installed by the experienced contractors from Orellana Construction.
If you see cracks on your driveway or concrete foundation surface, give us a call for a free consultation and get your concrete surface repaired by our experts to avoid costly repairs down the road.
If you have sloping areas in your landscape, it may be best for us to install retaining walls near them to prevent soil erosion and water runoff issues. We can assess the potential issues and provide a solution to help.
Let the professionals from Orellana Construction create a stunning entryway for your home with attractive veneers and pillars.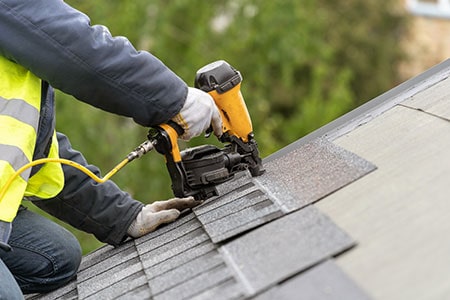 If you have a roof leak or are in need of a new roof, let us come out and assess the issues and provide a solution that is affordable and beautifies your home.
We take pride in being a leading construction, paver, concrete, masonry and roofing company serving Baltimore County and the surrounding areas for many years. Our expertise lies in providing exceptional workmanship and craftsmanship for many of your outdoor projects. Whether you're looking to enhance your backyard, design a captivating patio, or add elegance to your driveway, we have the skills and materials to transform your vision into a reality. We use the highest quality of materials and will help you step by step in designing and creating your outdoor project. We can do everything from brick, natural stone, concrete, slate, travertine, flagstone, and interlocking concrete. Feel free to ask us for suggestions on what we think would look best for your home.
Fill out our contact form
and a representative will be in touch to come out and offer expert recommendations for your project.