Your Construction Vision, Our Expertise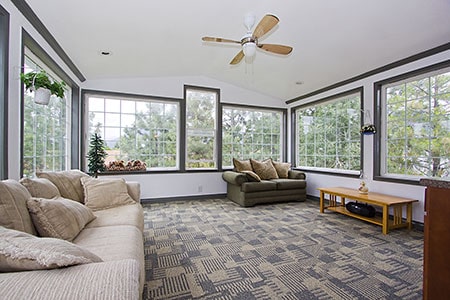 Every construction project is a testament to vision, ambition, and design. At Orellana Construction, LLC, we bring those visions to life with precision, dedication, and unmatched craftsmanship, serving homeowners and businesses throughout Rosedale and the broader Baltimore County.
The Cornerstones of Quality Construction
Great construction isn't just about erecting structures – it's about building trust, forging relationships, and creating lasting legacies.
Why Orellana Construction is the Go-To for Your Building Needs
Experienced Craftsmen: Our team boasts seasoned professionals who've mastered the art and science of construction.
Comprehensive Planning: Every successful build starts with meticulous planning. We prioritize collaboration with clients every step of the way.
Commitment to Excellence: From selecting top-grade materials to ensuring the finest finishes, we're dedicated to delivering exceptional results.
Our Extensive Construction Services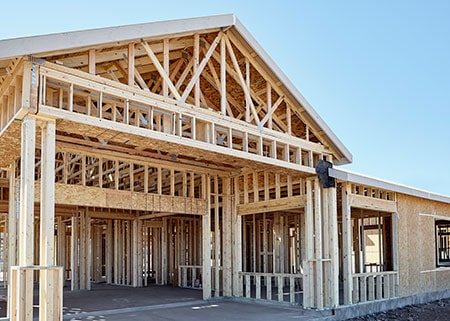 Residential Construction: Whether it's a dream home or a cozy cottage, we provide end-to-end services to transform blueprints into tangible realities.
Commercial Builds: Our team undertakes commercial projects with efficiency, ensuring structures that stand out and serve their purpose.
Additions & Expansions: Looking to add more space to your existing property? We seamlessly integrate new additions to complement and enhance your current structure.
Custom Solutions: Each construction project is unique. We cater to bespoke building needs, ensuring personalized results that resonate with individual aspirations.
Proudly Building Across Baltimore County
While our roots are deep-seated in Rosedale, our construction prowess spans the entirety of Baltimore County. From small renovations to grand edifices, Orellana Construction, LLC has etched its mark of excellence across the region.
Lay the Foundation with Orellana Construction, LLC
Your next construction venture deserves the expertise, reliability, and dedication of Orellana Construction, LLC. Get in touch with us today, and let's start building your vision.