Leading Home Remodeling Services in Rosedale, MD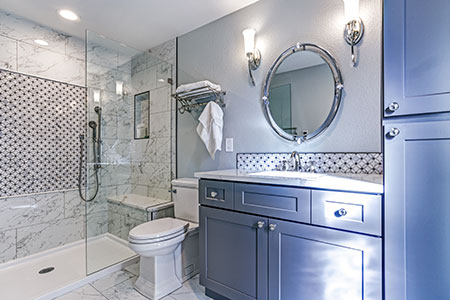 Transform Your Space with Orellana Construction, LLC
Every home holds a story, and over time, every story deserves a refreshing chapter. Located in Rosedale, MD, Orellana Construction, LLC offers comprehensive remodeling services that breathe new life into homes across Baltimore County and its neighboring regions.
Reimagine, Redesign, Remodel
Home remodeling is more than just a face-lift. It's about transforming spaces to reflect your evolving tastes, needs, and aspirations. Whether it's a kitchen makeover, a bathroom upgrade, or a complete home revamp, our team ensures your vision becomes a tangible reality.
Why Choose Orellana Construction for Your Remodeling Project?
Quality Craftsmanship: Our team boasts years of experience, ensuring every remodel meets the highest standards of excellence.
Personalized Service: We understand that each home is unique. We work closely with homeowners to understand their vision and translate it with precision.
Efficient Timelines: Respect for your time is paramount to us. We strive to complete each project within the promised timeline, without compromising on quality.
Our Diverse Remodeling Services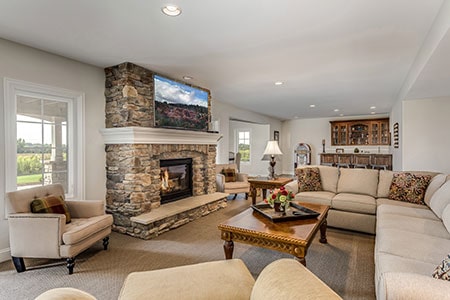 Kitchen Remodeling: From modern, open-plan kitchens to cozy, traditional spaces, we can make your culinary dreams come to life.
Bathroom Remodeling: Upgrade your bathroom with state-of-the-art fixtures, elegant tiles, and functional designs.
Basement Finishing: Turn your basement into a functional living space, be it a home theater, gym, or guest suite.
Complete Home Overhaul: For those looking for a comprehensive change, we offer full home remodeling to transform every nook and corner.
Commitment to Baltimore County Residents
Rosedale is where our heart is, but our dedication extends across Baltimore County. Our reputation has been built brick by brick, project by project, on a foundation of trust, quality, and client satisfaction.
Ready for a Home Transformation?
With Orellana Construction, LLC, every remodeling project is a journey towards crafting your dream home. Connect with us today and let's embark on this transformative journey together.